Within its machinery Simko Tech Metal offers production services based on technological capabilities such as:
Plastic working
guillotine cutting – sheets up to 2000 mm wide
power press cutting and hydraulic press cutting with max. pressure from 63 to 1000 kN
bending – sheets max. 4mm thick and 2000 mm long
Surface treatment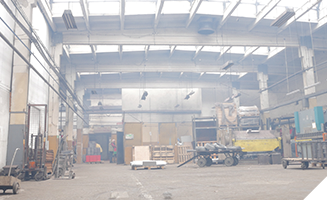 Machining
lathes
milling machines
power drills
Grinders – max. dimensions 300 x 1000 mm/li>

Our technological capabilities and experianced crew are the basis of our production. We produce final products. From many years we specialize in production of workshop furnitures and metal cases. We deliver our products to both domestic and foreign companies.